The Best Holiday Gifts,
From France.

Holiday Chocolates and Delicacies

No guilt, only pleasure to gift and share Holiday chocolates and delicacies
French Holiday Essentials
Indulge in the art of French culinary traditions the holiday season.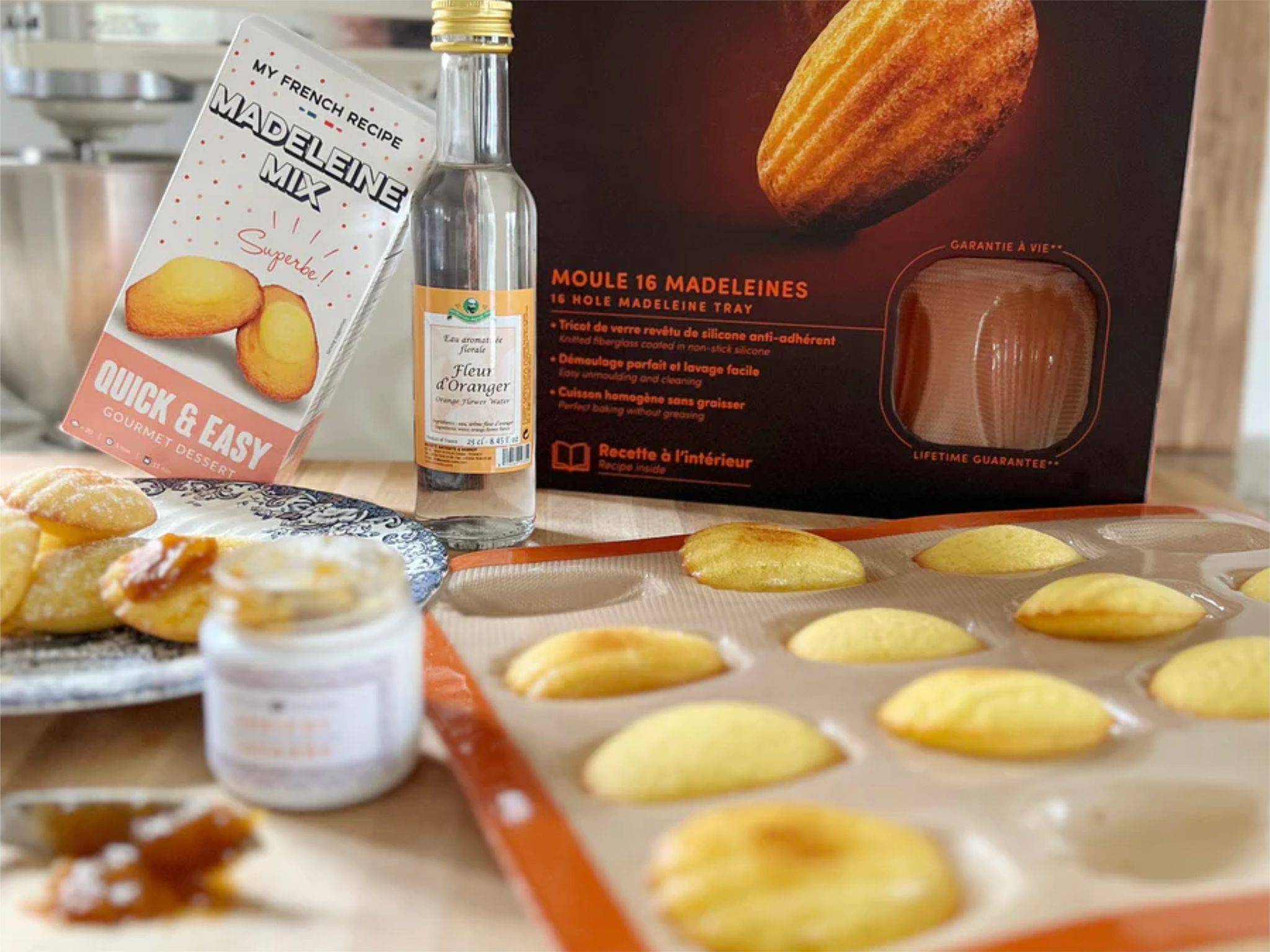 Indulge in Induldge in the magic of the Holidays with our exquisite French baking products and sets.

Impress your loved ones with timeless French style gifts, a chic and sophisticated choice to embody the spirit of joie de vivre
Elevate your gathering by setting a beautiful table where elegance and attention transform every meal in a work of art
Enhance your holiday gifting with French beauty products, a Parisian touch of elegance and skincare excellence
Let's not forget our furry friends who need their holiday treats as much as we do!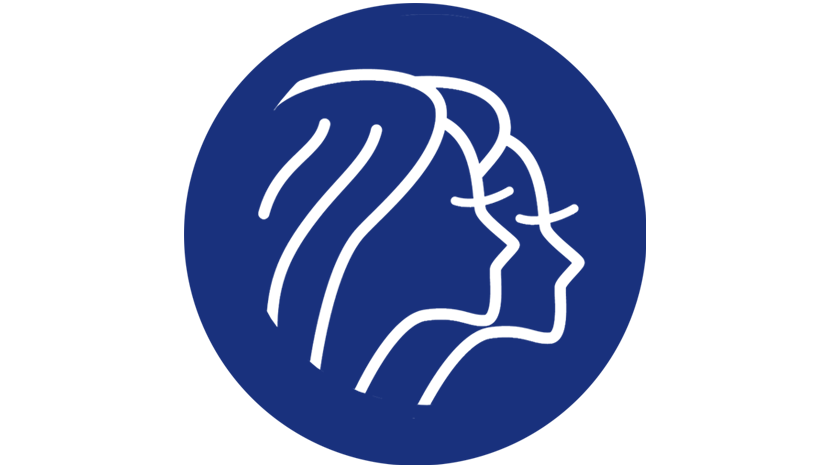 Founded in 2016 by French women Claire & Myline now living in New-York City
The perfect gift idea for yourself or a loved one is just one click away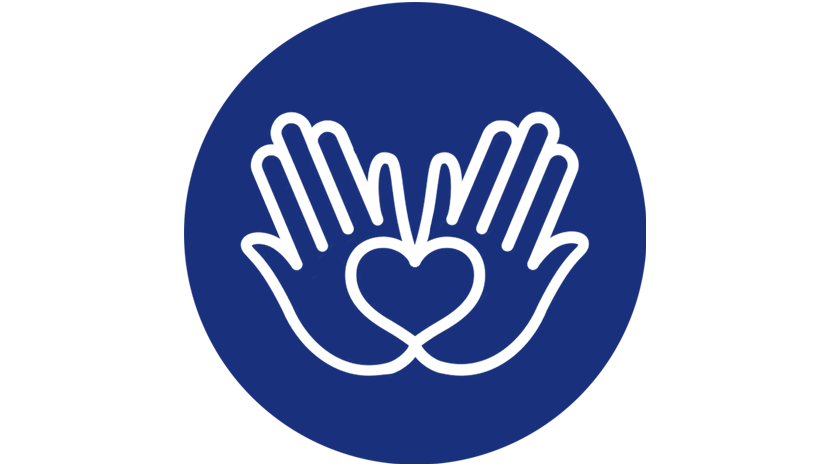 French Wink is a curation of the best products made by world-class French experts